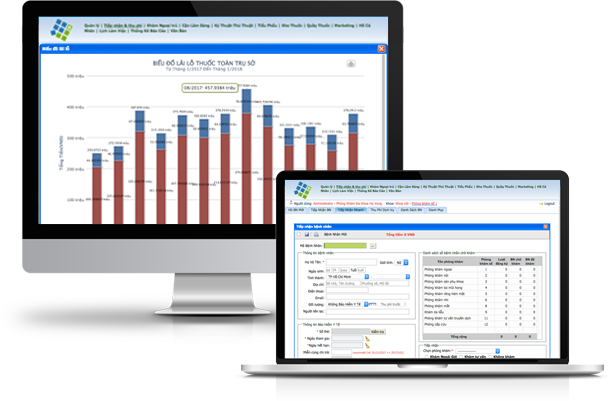 Hospital and Clinic software management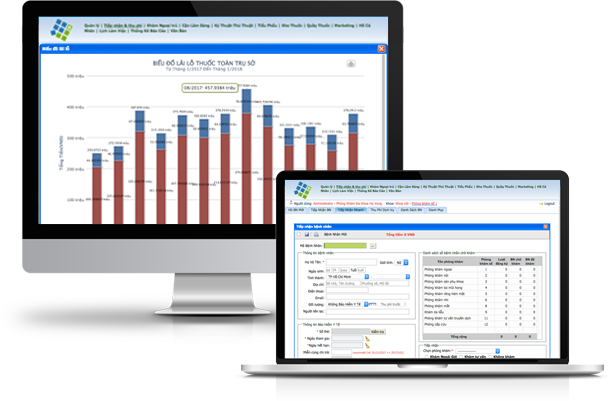 Hospital Management Software and Clinic Management Software was built based on medical professional advises given from surveys in many models ranging from large, medium and small hospitals and clinics with outstanding features.
Technology:

Inventory management software
Inventory management software is a tool to help companies and businesses track and manage the exchange, purchase and sale of goods, view customer lists and check inventory numbers or lines of new products. This is considered an indispensable means for every company, business or unit engaged in trading – interacting with customers, whether your business model is small, medium or large.
Technical: